So we're still dealing with the fact that The Vampire Diaries is officially off the air (WHAT.), but creator Julie Plec is spilling some dirt on that heartbreaking finale. Spoiler alert: she had something different planned in her head for the goodbye…
Read that and more stories below!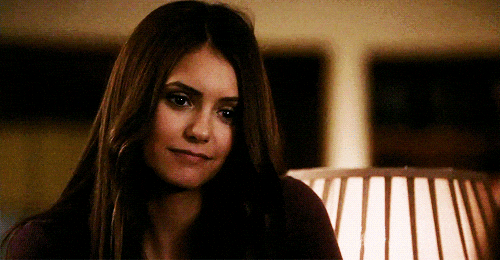 Julie explains that THIS was how she planned TVD to end originally: READ MORE
Demi Lovato is totally confident that Camp Rock 3: The College Years is going to happen: READ MORE
Machine Gun Kelly compares his upcoming collab with Hailee Steinfeld to "Bad Things:" READ MORE
The Bachelorette's Rachel Lindsay met four of her suitors on live television: WATCH
Camila Cabello never wants to talk about her love life, okay? READ MORE
Rupert Grint reveals that he almost quit acting after Harry Potter! READ MORE
Watch the first teaser for the Love Actually sequel HERE!
Holland Roden and Shelley Hennig reflect on their unforgettable Teen Wolf journeys: READ MORE